Our beautiful boy

Tiger Woody

passed away in March 2012, just short of 9 years old.

Our velvet boy

Schubert

passed in September 2009.
We miss him so much. He was a very smart boy.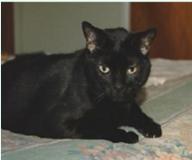 Our mysterious liittle

Birdie

flew away to the Rainbow Bridge in November 2014. She was just 13 years old and we miss her so much.

Beautiful Lewis is King of the House.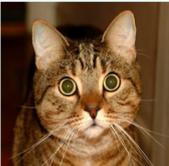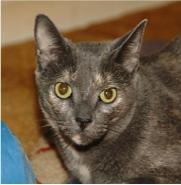 Some of our babies who have gone ahead, unafraid.



Pet Gazette's Beloved Kitties
Clarkie turned up with diabetes in November 2019.
He wasn't improving with treatment and he went to the Bridge.
Now Lew is King Kitty. He doesn't seem to mind that position.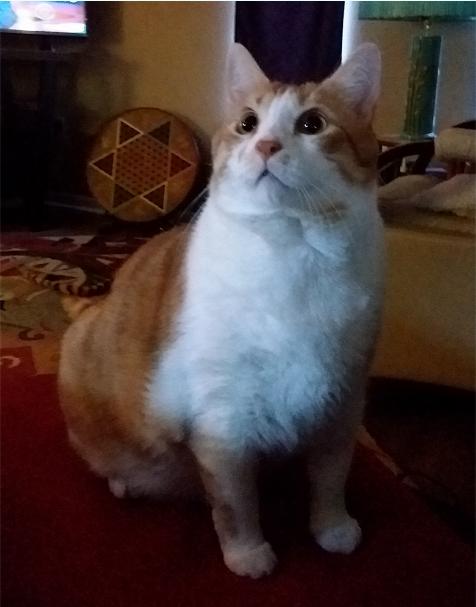 Sackin' on the hoomin's recliner...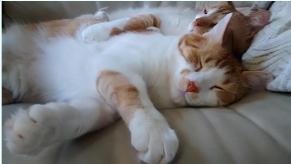 These hooligans are our excellent white and ginger litter mates and bottle babies, Lewis and Clarke. White and ginger cats are known for their very mellow temperament and easy-going nature, and our boys exhibit these traits and more.
They love each other and keep each other clean; they wrestle pretty well and they're fairly tricky, especially Lewis, who will get you later for something you're doing to him now, LOL. He does a Kodiak bear on the calf, but gently.

Sackin' on the hoomin's bed...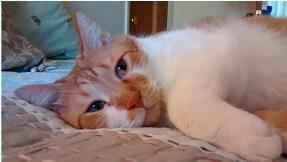 We adore our furry overlords.